Current Exhibitions
New Exhibition
GARDENS AND LANDSCAPES OF THE SOUTHERN HIGHLANDS - Then & Now
In conjunction with the Southern Highlands Branch of the Australian Garden History Society the museum has reopened with an exciting digital exhibition in the Williams Gallery. Using ten digital screen displays the exhibition will take you through almost 200 years of landscapes and gardens both old and new.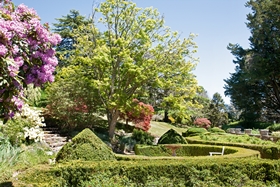 Each of the screens features a different theme including early photos of Bundanoon Gullies, the botanical drawings of Louisa Atkinson, the Hordern Gardens of Bowral, Tulip Time and a number of local gardens featured in Highlife magazine over the years.
The cool climate of the area has inspired successive generations of garden lovers to create the splendid gardens and landscapes that give the Southern Highlands such a distinctive character.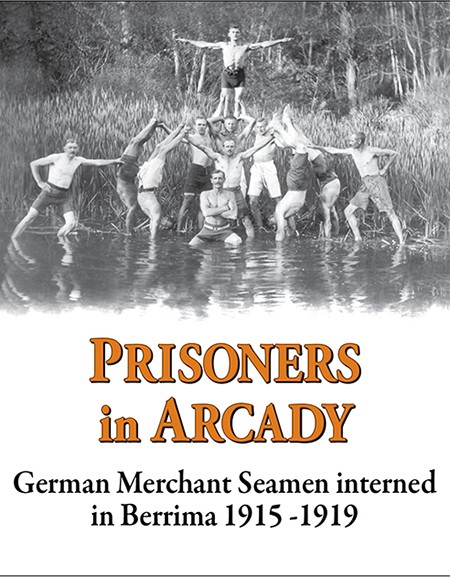 The little known story of life in the WWI Internment Camp in Berrima.
German merchant navy captains, senior officers and seamen were interned in this rural paradise for over four years. They were allowed some freedom during the day and only locked up in Berrima Gaol overnight.
The exhibition includes rare footage of a 1919 film documenting some of their activities along the Wingecarribee River.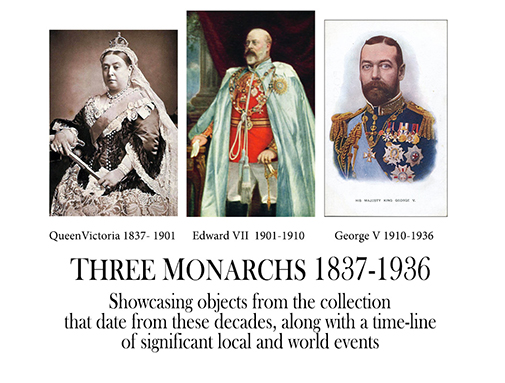 BILL OLDRIDGE - SADDLER

Tools and photographs of his workshop at his home in Merrigang Street, Bowral.

'WANGANDERRY'

Domestic and personal objects donated by Rosalind Badgery and her family from the Badgery homestead on Wombeyan Caves Road.

The museum has a variety of activities especially for younger visitors.