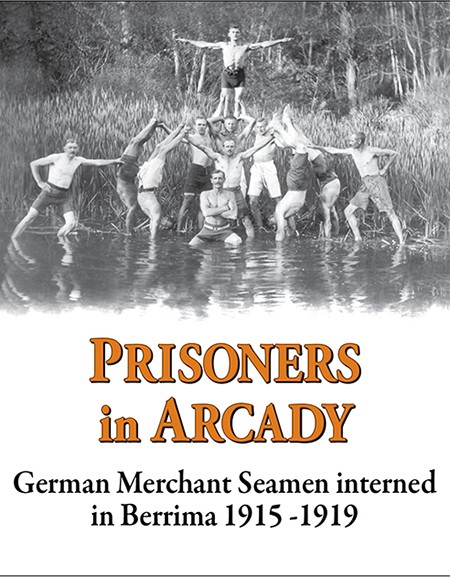 A different aspect of the war years is told in the
little known story of life in the Internment Camp
in Berrima. German merchant mariners -
captains, senior officers and seamen - were
interned in this rural paradise for more than four
years. They were allowed some freedom during
the day and only locked up in Berrima Gaol
overnight.
The exhibition includes rare footage of a 1919
film documenting some of their activities along
the Wingecarribee River.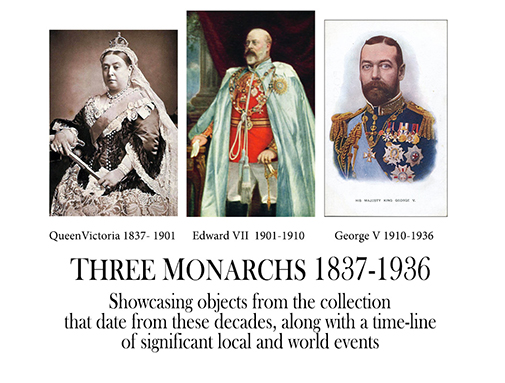 BERT OLDRIDGE - SADDLER

Tools and photographs of his workshop at his home in Merrigang Street, Bowral.

'WANGANDERRY'

Domestic and personal objects donated by Rosalind Badgery and her family from the Badgery homestead on Wombeyan Caves Road.

The museum has a variety of activities especially for younger visitors.
Visitor comments
"it is the best small museum I have ever visited in the world" Tony McCormick
"Very surprised, I didn't expect it to be so well done" Hicks family
"Very glad I stopped. Well worth the visit" Brisbane