Archives & Research

Our Archives and Research Centre are located in Mittagong in the Old Council Chambers building on the corner of Bowral Road and the Old Hume Highway.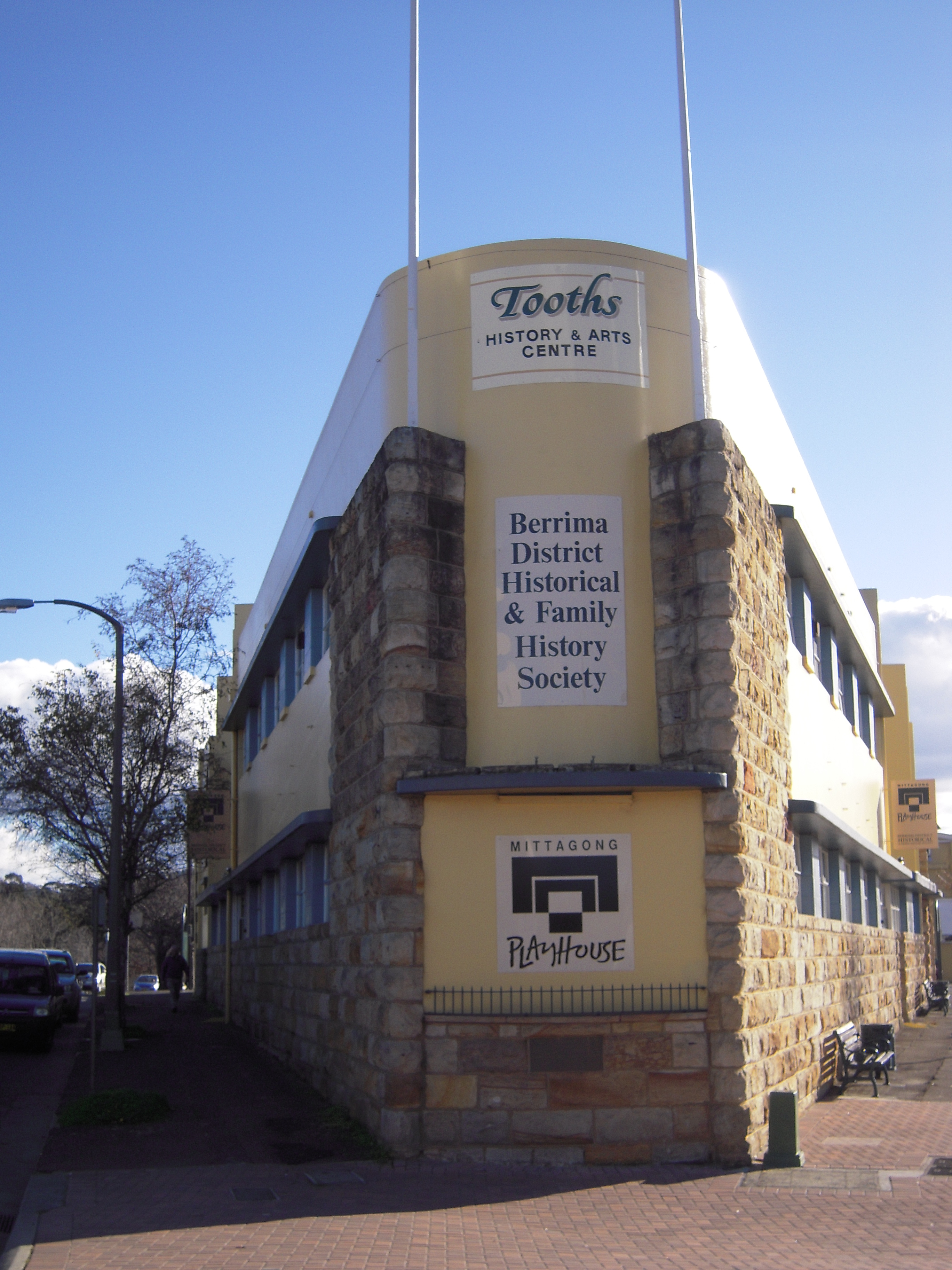 An extensive collection of reference material is available for researchers. Our opening hours are:
Mondays and Tuesdays: 10am to 4pm
Saturdays: 10am to 1pm
Other times by appointment
CLOSED ON PUBLIC HOLIDAYS
Contact the Archivist Linda Emery on 02 4872 2169 or email bdhsarchives@gmail.com

CHRISTMAS CLOSURE
MITTAGONG ARCHIVES AND RESEARCH CENTRE
The BDHS Archives will close for the annual Christmas break on Saturday 15th December and will re-open on Monday 7th January 2019.